About Us
Greene Crop Consulting is dedicated to finding ways to help growers to maximize their crop production and the profit production of their operation. We have been helping farmers develop more informed, cost-effective crop decisions since 2006. Let us show you how we can help your operation take full advantage of all the new technologies and sciences available. Greene Crop Consulting is dedicated to providing the highest quality agricultural services for each customer. We practice integrity and innovation to ensure our services are economically and environmentally sound. Let us create a detailed plan for you and your acres today!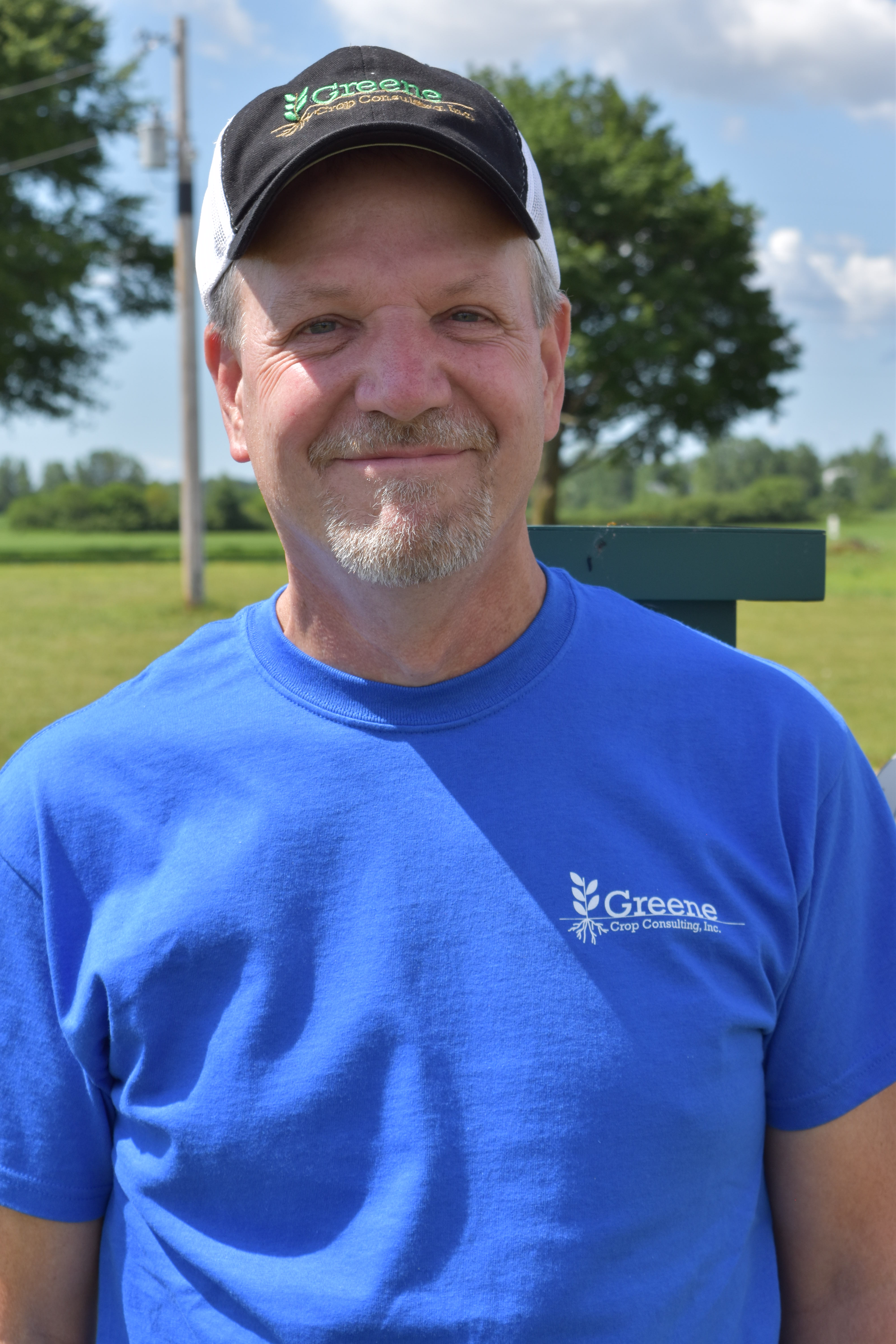 Danny Greene
Owner
Danny founded Greene Crop Consulting in 2006. He has a Masters Degree in Agronomy from Purdue University.  He also has experience as a Research Agronomist at Purdue where he focused on forage and crop performance. In addition, he worked as an Information Manager with Pioneer Hi-Bred International specializing in agronomy support. Danny is a Certified Crop Advisor (CCA) and a licensed federal crop insurance agent. In 2014, Danny became a board member for the Indiana CCA and among the first in the state to obtain the "4R Nutrient Management Specialist" designation. He resides in Franklin with his wife and children.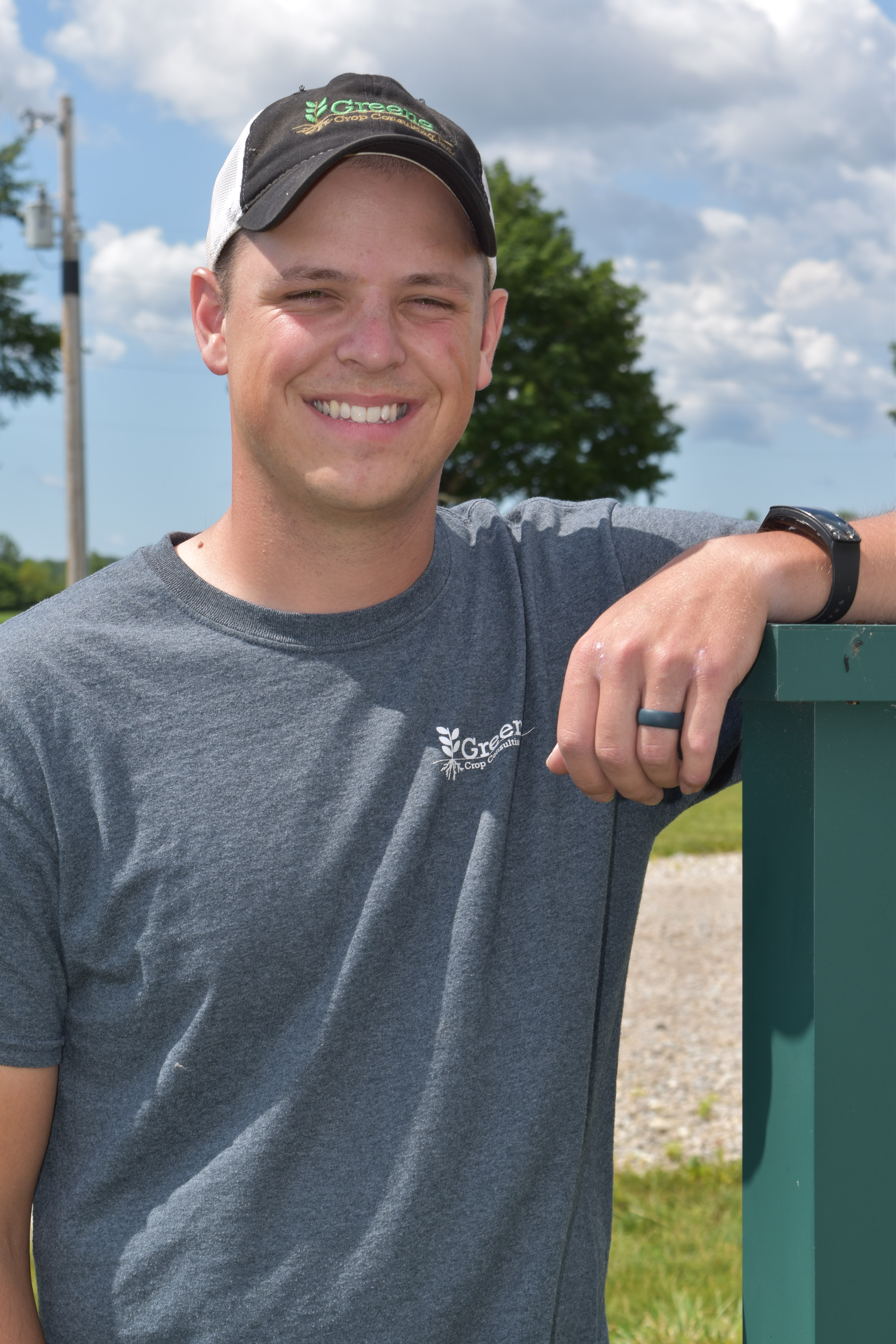 Nathan Bush
Nathan started with Greene Crop Consulting in 2016. He has a Bachelor's degree in Agriculture Economics and Ag Business Management from the University of Kentucky. Right out of college, Nathan started as a loan officer for Farm Credit Services where he supported customers in the Greencastle, IN area. His understanding of the financial needs of farmers will be put to use helping customers of Greene Crop Consulting manage their economic risks. Nathan serves our customers with crop insurance products as well as offering lending and leasing through CGB Agri Financial Services. He also works with agronomy services offered through Greene Crop. Nathan and his wife now reside in Franklin, IN.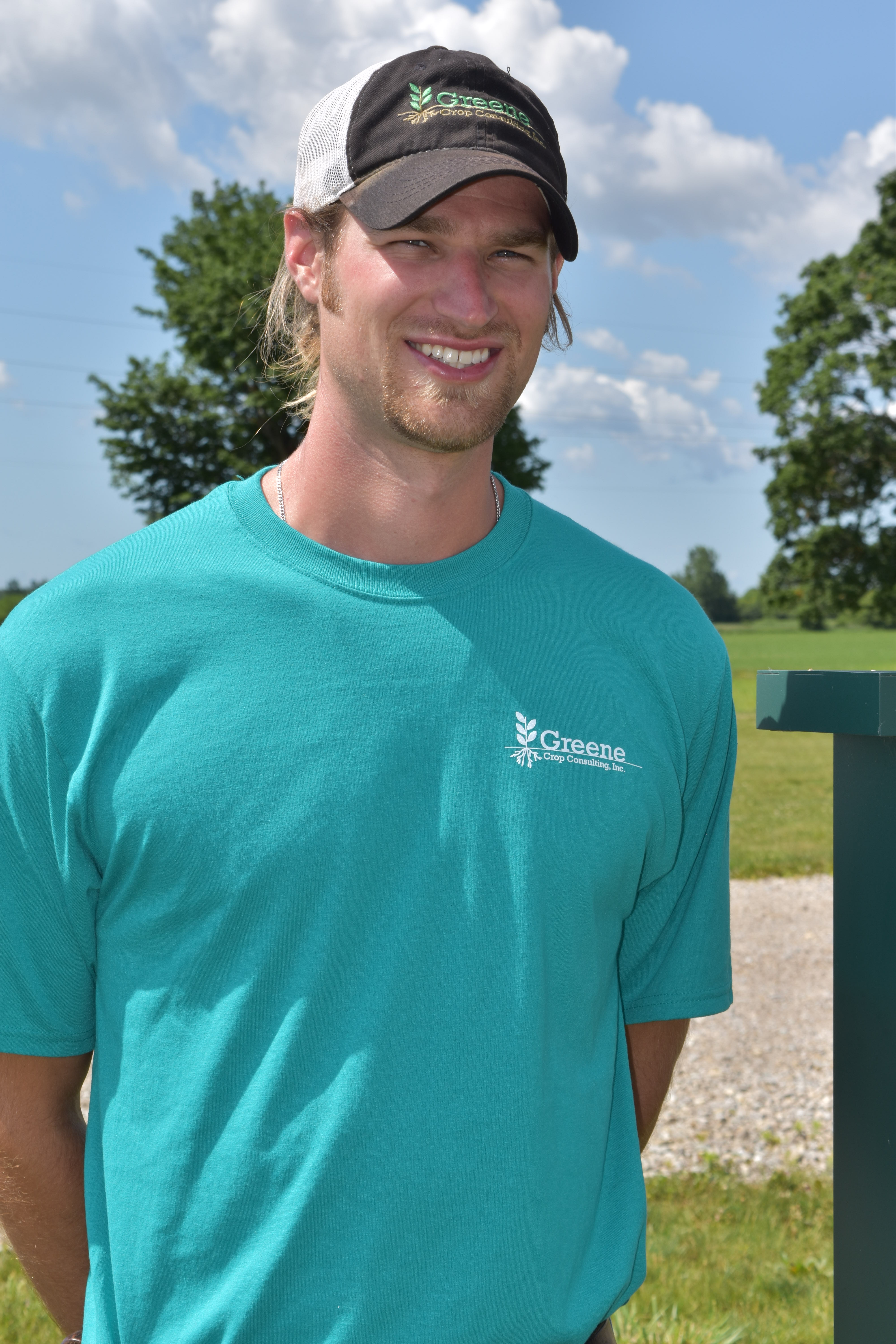 Tyler Gabehart
Tyler, a lifelong Franklin area resident with a farm background, came to Greene Crop Consulting in 2017 after working more than 5 years in corn breeding research with Ag Reliant Genetics.  Tyler brings his crop research experience and has a Bachelors of Science in Agronomy from Purdue University.  Tyler works with the Greene Crop team on agronomy troubleshooting, testing and interpretation for our customers. Tyler reside in Franklin.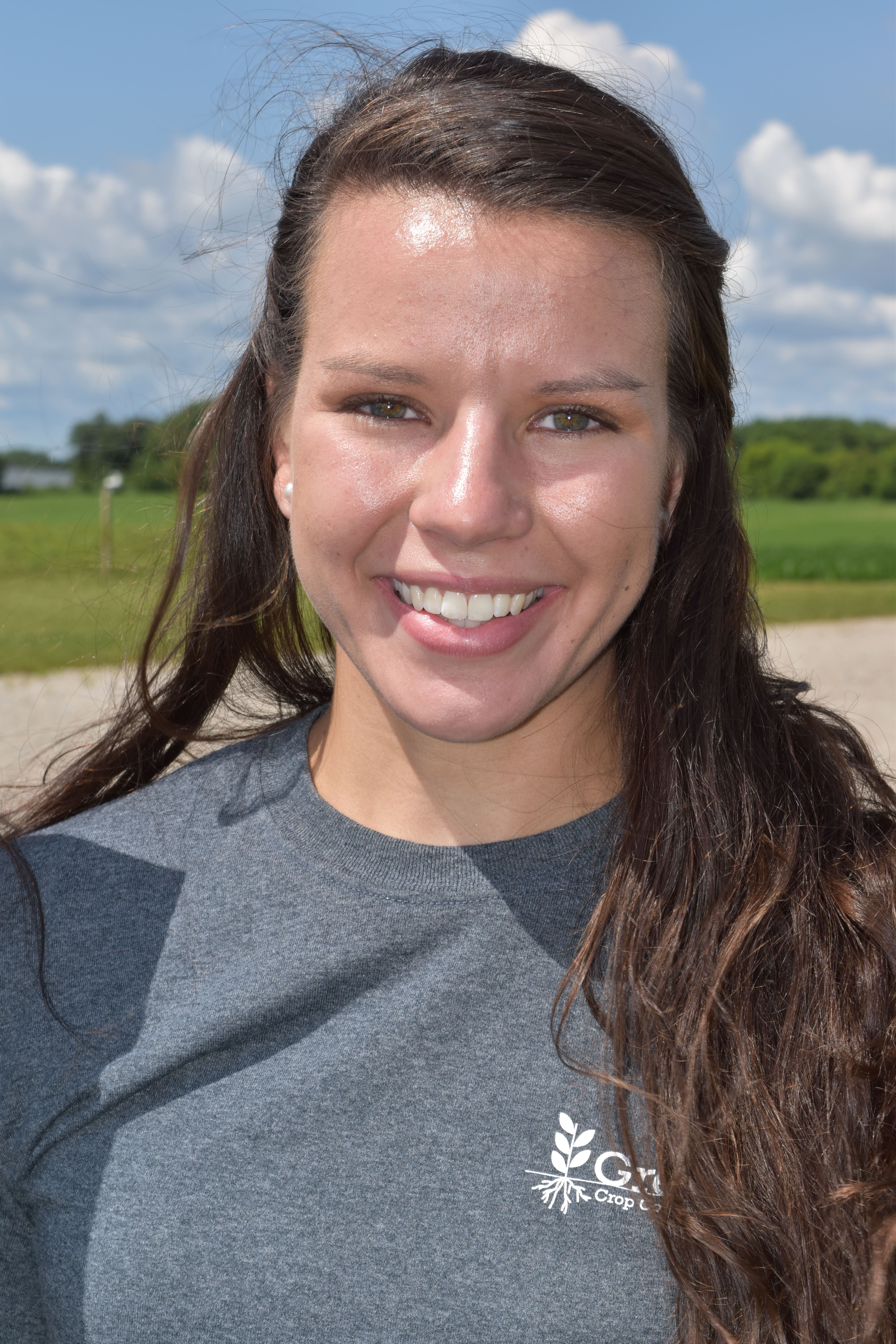 Abby Horlacher
Abby grew up near Frankfort, Indiana and began her crop consulting career with Greene Crop Consulting in 2017 after finishing her Bachelors of Science in Agronomy from Purdue University.  She is an answer person and helps the team meet the crop and soil needs of our farming customers. Abby's studies included a concentration in Crop and Soil Management and she has completed steps towards becoming a Certified Crop Advisor (CCA).  Before joining Greene Crop, Abby gained experience through internships working with 360 Yield Soil Scan, drone imagery and Precision Ag Technology.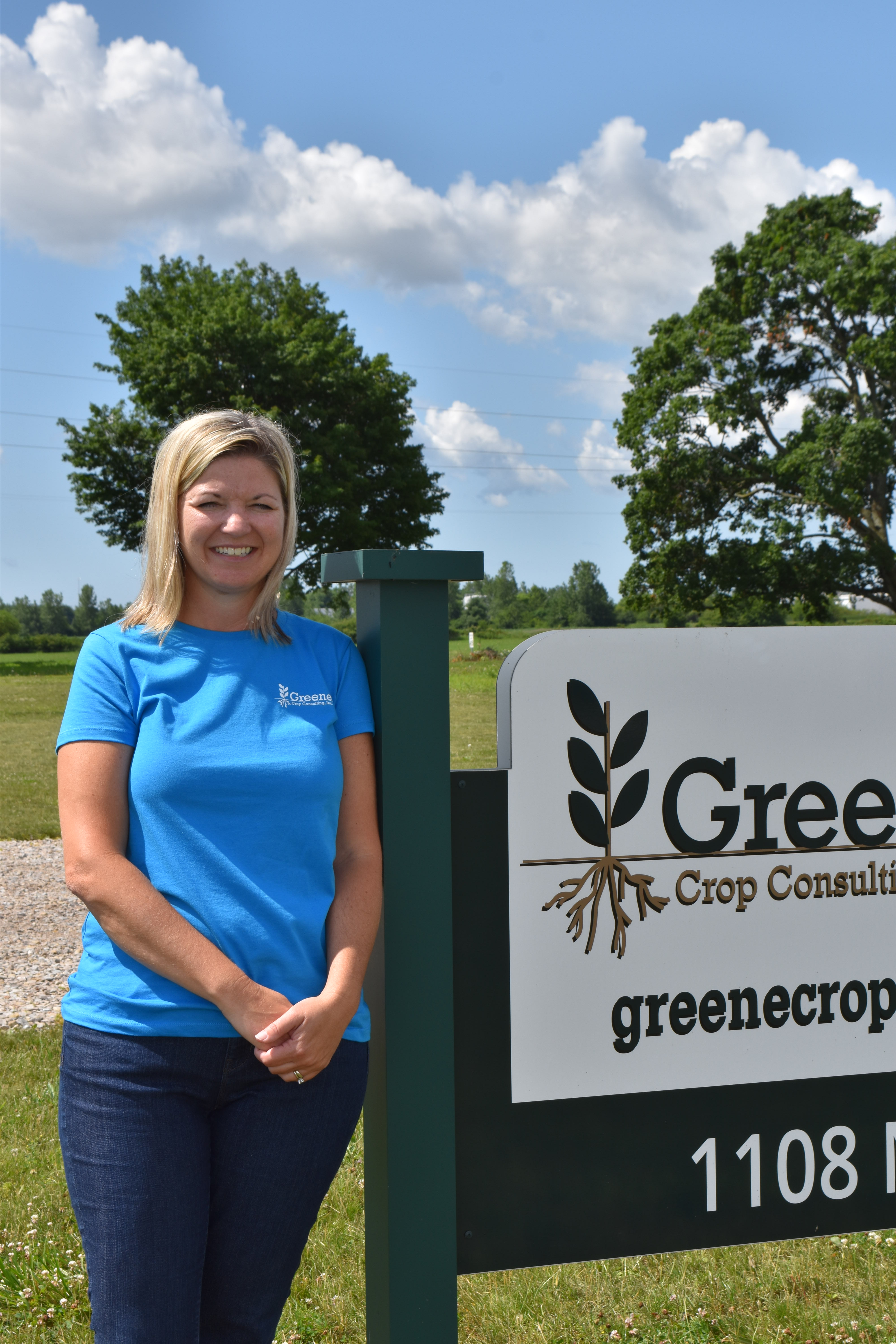 Amy Greene
Amy has assisted Greene Crop Consulting since its founding in 2006.  In 2015, Amy joined the Greene Crop team full time. She assists in coordinating office activities and supports the team in making sure the office runs smoothly. Amy is a Registered Nurse with a Bachelor's degree from the University of Indianapolis and continues to work for Community Health Network a few days per month.  Amy is a lifelong resident of Franklin and is Danny's better half.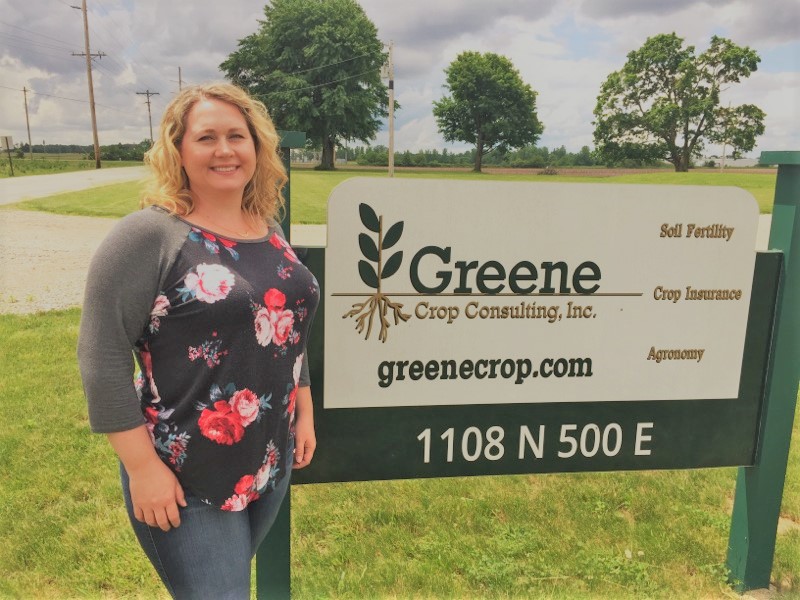 Julie Basbagill
Greene Crop Consulting, Inc. would like to introduce their new Office Coordinator Julie Basbagill. Julie relocated from Knox County, Indiana in 2017 and has a background in banking and corporate training. She has a bachelor's degree in management and is pursuing a master's in human resources through Indiana Wesleyan University. Julie is a creative problem solver who enjoys helping others achieve their goals. She resides in Franklin with her husband Lewis and young daughter Evie.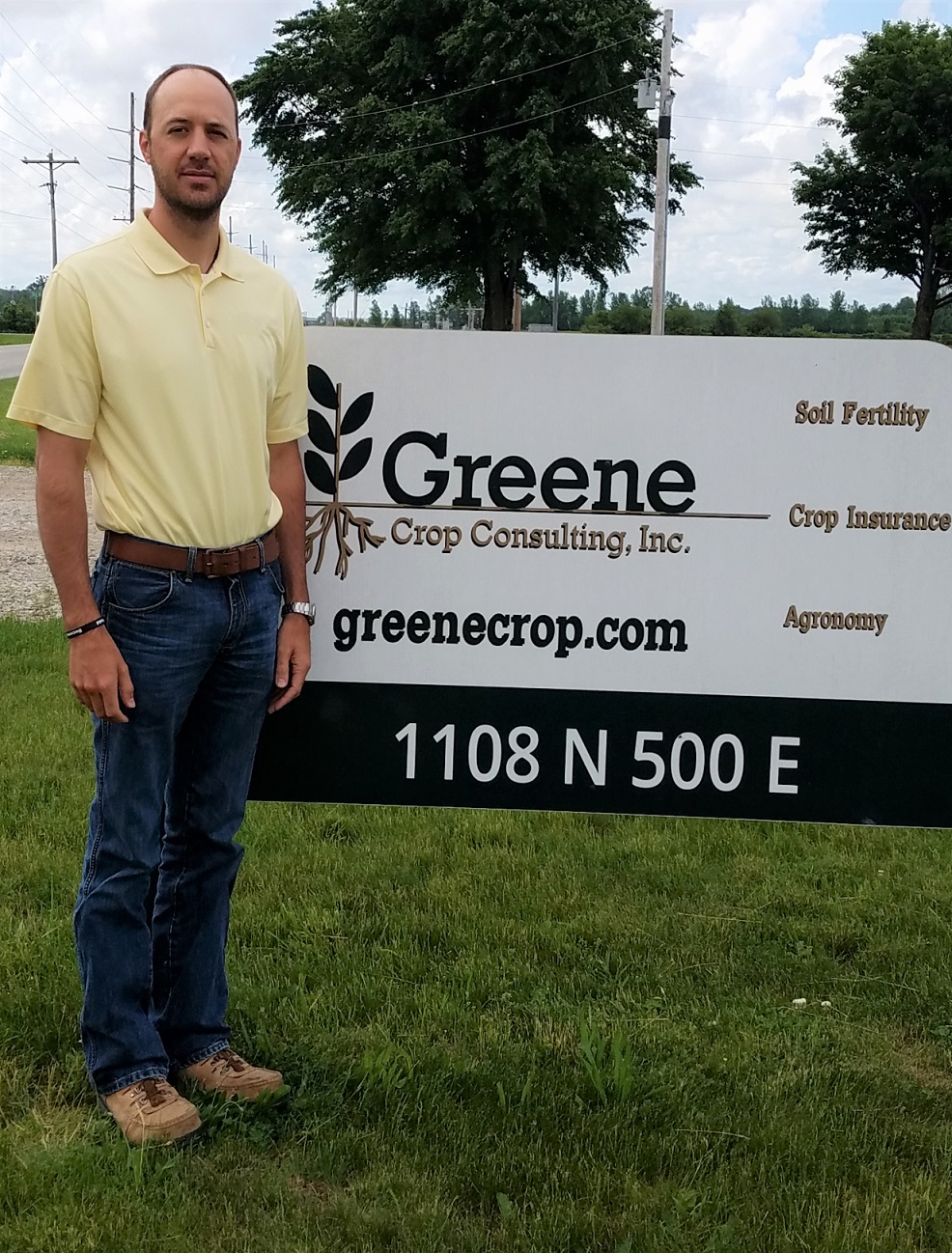 Leron Giesting
The Greene Crop Consulting family would like to welcome Leron Giesting as an independent contractor to serve in the areas of soil fertility, agronomy and crop insurance. Leron and his wife, Hannah, live in Batesville, IN with their 5 children. The Giestings are part of a 6-generation family farm that raises row crops and cattle. He is a Purdue University graduate who has worked in several agricultural roles across Indiana and southwestern Ohio. Leron is passionate about helping people and solving real problems with sound agronomic principles. He hopes to better himself each day, motivated by a desire to leave things better than he found them.  Leron wants to help people achieve their highest potential by challenging them to focus on what matters and develop the drive to want to be better.  Through working hard to help others Leron hopes to glorify God and to serve the communities in which he works.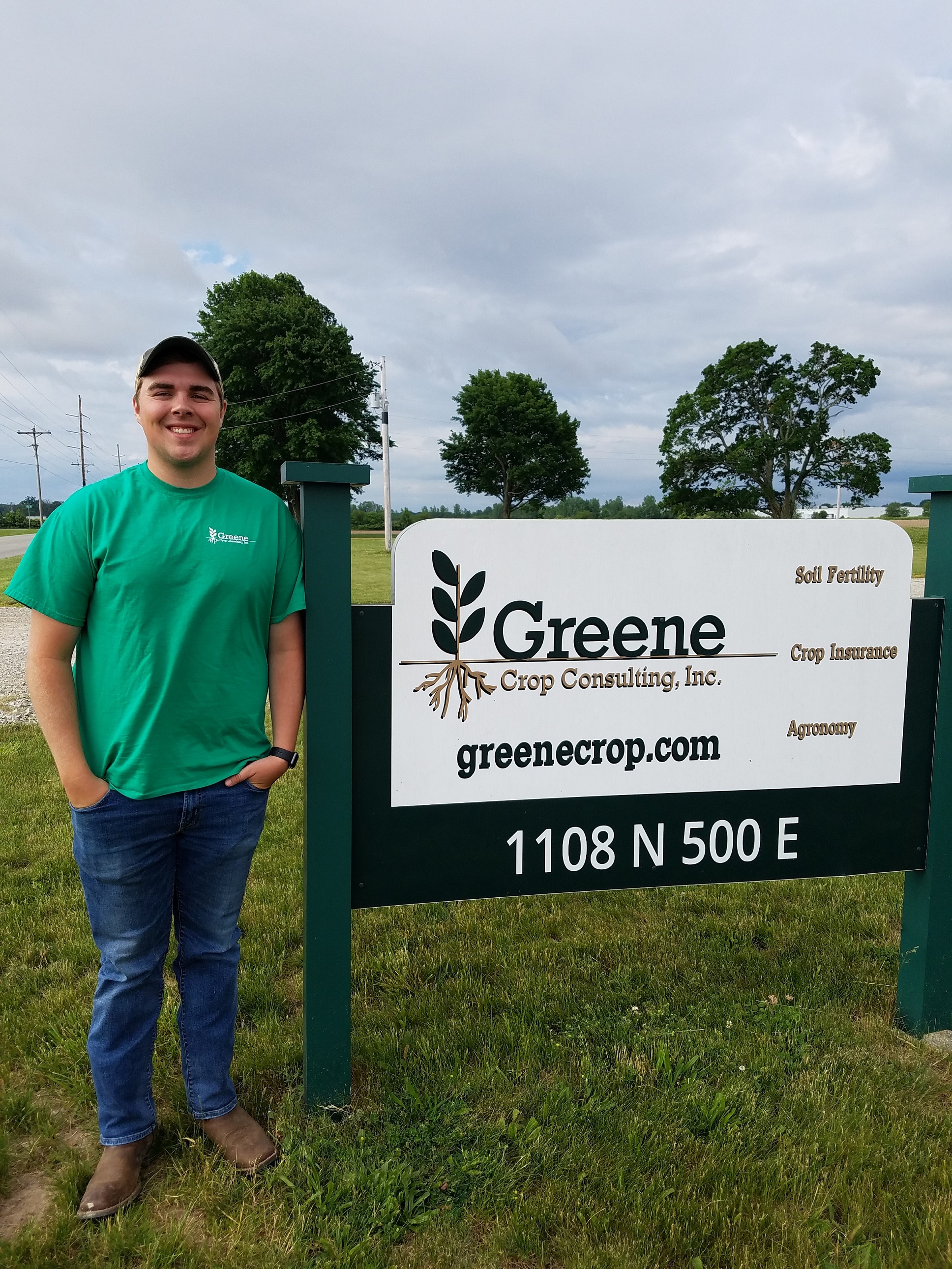 Logan Kolb
Logan Kolb is the newest member of the Greene Crop Consulting, Inc. Family. He comes from a row crop farm near Evansville, Indiana and attended Purdue University for both Agronomy and Agribusiness. Logan is a goal-motivated person who enjoys getting results. He has obtained his commercial applicator license and is currently completing the steps to get his CCA license. Logan's focus with Greene Crop is to support our collaboration with Shelby County Co-op. He will be working in the areas of agronomy, soil fertility, mapping, fertilizer recommendations to provide services that are beneficial to both Greene Crop Consulting and Shelby County Co-op customers.